Leading off today: Two significant resignations dominated today's New York high school news.
Adey steps down: Mike Adey, the winningest boys basketball coach in Section 3 history, announced his resignation at New York Mills with a 566-200 record and 11 sectional titles.
He was 343-74 with New York Mills after previous stints at New Hartford and Rome Catholic. He coached the Marauders to NYSPHSAA Class D crowns in 2011 and 2014 as well as three other trips to the final four. A streak of three trips to the state tournament ended this season with a loss to eventual state champion Oriskany in the sectional finals.
"For 36 years, at 3 different schools, I have had the honor and the privilege of coaching the best young men I could ever ask for," the Hall of Fame coach said in a statement. "I have also had the honor and pleasure of working with the most dedicated and talented staff of assistant coaches from the very beginning of my career. I thank all of them for their hard work and dedication through the years. I especially thank my son Brian who for last 18 years has been at my side as my trusted Associate Head Coach. To be able to share this experience with him has been one of my greatest pleasures in Coaching."
Adey's statement left open the possibility of remaining involved in basketball in some capacity.
"While I am stepping away now, I will never really leave this great game and this great game will never leave me," he said.
Munson leaves Tottenville: Longtime PSAL football coach Jim Munson has retired after compiling a 178-88-3 mark at Tottenville.
Munson, 51, won two PSAL city championships in 24 seasons. He cited family commitments as being one of the reasons for resigning. His son James plays for Navy and his father would like to get to some of his games the next two seasons.
"It's time to get back to being a parent," Munson, who will stay on as assistant principal and athletic director, told The Advance. "It's important to catch some of my son's games."
Munson's successor will be Brian Neville, a Pirates assistant since 2001.
Munson, who played for Tottenville from 1979-82, said he knew for a while that he wouldn't be back as head coach but didn't tell his team until Tuesday.
"I didn't say anything because we had all the postseason awards dinners and functions and I didn't want to be the story at these events," he said. "It was never about me. It was always about the players."
Following up: The result of the NYSPHSAA boys Class AA basketball final Sunday set off a flurry of questions and inquiries of a historical nature.
As has been noted, tweeted and re-tweeted, Aquinas did become the first school to win NYSPHSAA football and boys basketball championships in the same school year -- but the NYSPHSAA part of the equation is important to note. It was just a year earlier that Canisius pulled off a similar sweep in the CHSAA when that organization conducted its first state football championship.
---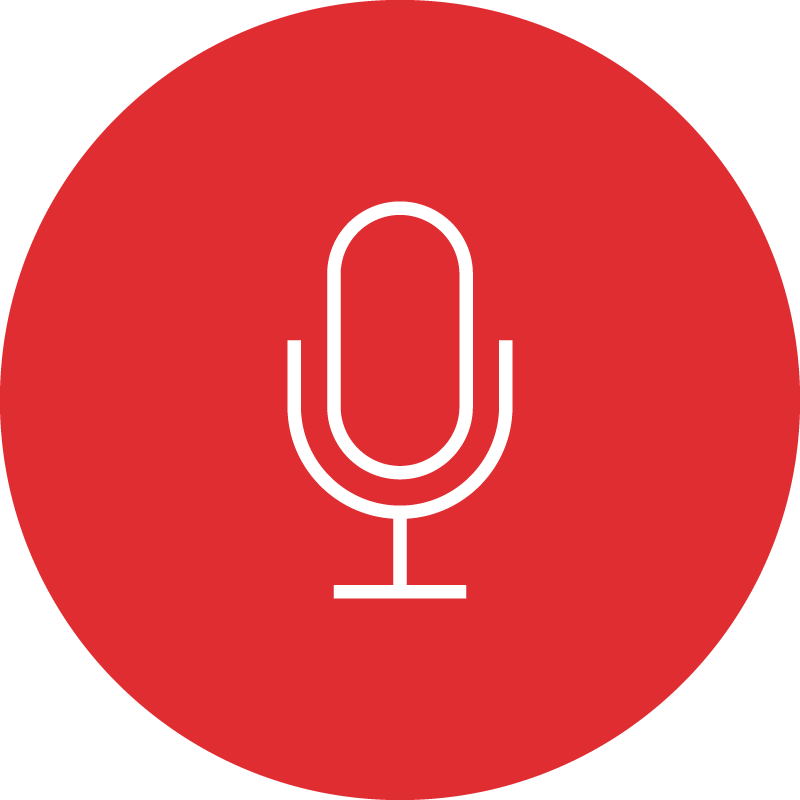 Aquinas two-sport athletes reflect on the end of a memorable senior year highlighted by NYSPHSAA titles in football and basketball:

---
The issue of coaches with titles in multiple sports also came up since Mike Grosodonia of Aquinas also has a 2008 NYSPHSAA softball championship under his belt. The list of coaches with state titles in two sports is most assuredly too long to list.
In fact, I'd argue that merely winning in two sports isn't a match for what Brian Giorgis accomplished. Giorgis look over as women's basketball coach at Marist College in 2002, but before that was a jack of all trades at nearby Our Lady of Lourdes.