Leading off today: Down five points with 38.4 seconds to play,
Aquinas
forced overtime and went on to a 55-51 victory over top-ranked Shenendehowa in the semifinals of the NYSPHSAA boys Class AA basketball tournament Saturday.
State football co-player of the year Earnest Edwards finished with 21 points -- nine in the fourth quarter and seven in overtime -- despite battling flu symptoms to foil the defending champions. The improbable rally began with Jason Hawkes' off-balance 3-pointer, and Edwards drove for a layup following a missed Shen free throw with :07 to go.
Edwards 3-pointer and reverse layup gave Aquinas a 50-45 lead early in overtime. Shen cut the deficit to 53-51 in the final 10 seconds and had possession briefly after Edwards missed a free throw. But the ball was poked free and David Vito was fouled near midcourt.
The loss ended a stellar season for Maryland recruit Kevin Huerter, who was 7-for-10 on 3-pointers and scored 30 points to go with nine rebounds. He was selected Mr. Basketball by the Basketball Coaches Association on New York.
---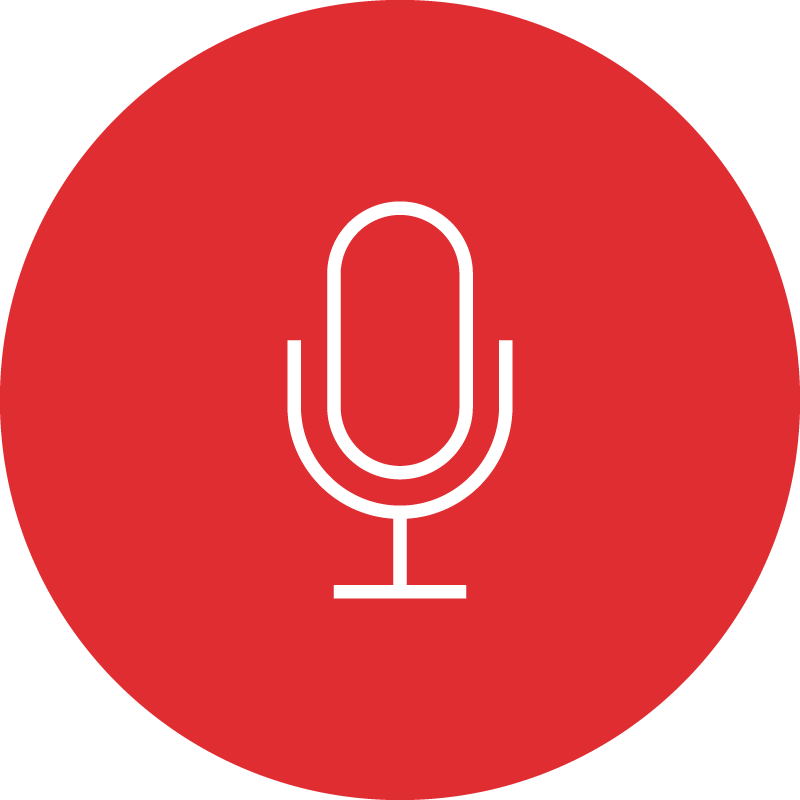 Postgame comments from the Aquinas locker room:

---
In the second semifinal, Middletown was too much for Baldwin on the boards and came away with a 77-64 win. Middletown grabbed 20 offensive rebounds and enjoyed a 40-27 advantage overall.
"As I said early in the year, we have a big upside," senior point guard Daniel Grant told The Times Herald-Record. "When we hit our intensity level, it's like we go berserk. (Teams) don't know how to react."
Senior guard Gary Brown finished with 22 points and five rebounds.
Middletown ended the first half on a 10-0 run for a 33-23 lead. Baldwin closed to within 63-60 midway through the fourth quarter, but Bright Afful turned an offensive rebound into a bucket to stretch the lead.
Boys Class A: Elmont survived an inadvertent whistle in the closing moments and edged Byram Hills 50-48 with the help of Travis Robinson-Morgan's 12 points, all posted in the opening quarter.
Trailing with :03.8 to go, Byram Hills guard Skylar Sinon intentionally missed the back end of a one-and-one and the ball appeared to go out of bounds off a teammate. But with the play blown dead prematurely, the possession arrow gave the ball back to the Bobcats. Sinon got a look for a corner 3-pointer but shot short, advancing Elmont to the final against Troy.
Byram Hills trailed by as many as 15 points in the second quarter, but the fast pace started to wear on the Spartans. "This is a big court and we came out tremendous, but in the second half, our legs were shot," coach George Holub told Newsday. "Our guys love to play in transition, but we had to go to the halfcourt."
Jalen Burgess scored 11, including two free throws with 1:05 left that made the lead 50-44. Sophomore K.C. Ndefo blocked seven shots and pulled down 10 rebounds.
Troy was relentless in its semifinal to kick off the day at the Glens Falls Civic Center, beating Williamsville South 78-39. Ten Flying Horses scored, led by Daniel Buie's 17 points and Jack MacLaren's 16.
"They get mad at me when I talk about our past teams and we tried to get this team to create its own legacy and they were fantastic today," coach Rich Hurley told The Record. "We shoot the ball like we did today, I don't want to jinx it, but we'll be tough to beat.