Leading off today:
Shenendehowa
took command early and rolled to a 68-25 rout of Williamsville North in the New York State Public High School Athletic Association girls Class AA basketball semifinals in Troy.
The previously undefeated Spartans lead for less than a minute before the Plainsmen reeled off the next 13 points on the way to a 30-13 margin at halftime.
Senior Carly Boland scored a game-high 20 points and 10 teammates also broke into the scoring column. Sophomore Cameron Tooley had nine points, followed by senior Sydney Quinn and junior Sydney Brown with eight points each.
"There was a stretch in the second quarter, part of the third quarter where we played great team basketball where we were hitting open people, making the extra pass and when we play like that we're a good basketball team," Shen coach Joe Murphy said.
Shen's opponent in Saturday's final will be three-time defending champion Ossining, a 72-55 winner over a Commack squad that had been surrendering just 38.7 points per game.
Seton Hall-bound senior Shadeen Samuels scored 32 points and freshman Aubrey Griffin added 17. The Pride improved to 25-2 with the win, tying the program record for wins set in 2014.
Boys Class B: Marlboro scored 21 consecutive first-half points, held Bishop Grimes to no field goals in the second quarter and rolled to a 74-60 win at the Glens Falls Civic Center.
Marlboro, making its first appearance in the final four, led by as many as 24 points but saw the cushion reduced to 59-52 with 3:34 to play before senior Xavier Oliver's 3-pointer restored the double-digit advantage.
The Dukes shot 8-for-17 from beyond the arc in the first half. The 21-0 run concluded with four consecutive 3-pointers, including a Nick Mongelli shot from the corner on his way to 12 first-half points to make the score 31-7. It was 40-16 at halftime.
Oliver finished with 18 points, Nick Mongelli had 15 and Jack Rusk scored 14.
Olean secured its third trip to a final with a 58-38 win against Hudson. Ben Eckstrom (18 points, 10 rebounds) and Elijah Ramadhan (10 points, 15 rebounds) had double-doubles for the Huskies, and Monty Shoemaker scored 15 points on five 3-pointers.
Olean held previously unbeaten Hudson to a season low in points to keep its own perfect record intact. The Bluehawks went just 1-for-14 on 3-pointers and 15-for-48 overall from the field.
"They are a great defensive team," Hudson coach Shawn Briscoe said. "We weren't scoring 80 points a game because we were playing bad defensive teams. We were scoring against good defensive teams, and this is the best defensive team overall. It isn't just on-ball defense, it is closing out. We got shots, but they weren't as open as they normally are."
---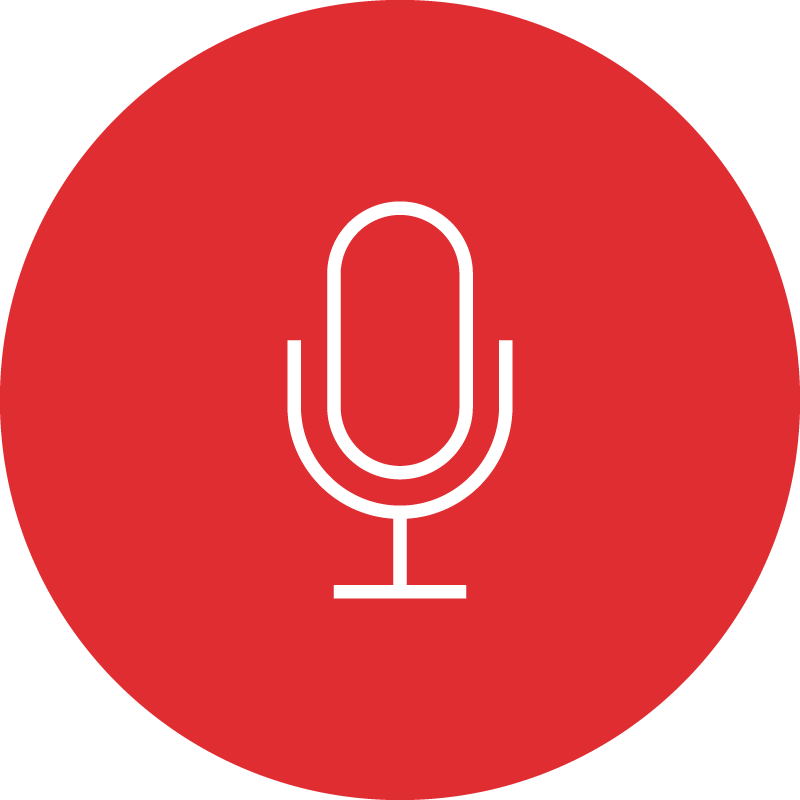 Postgame comments from Olean coach Jeff Anastasia, who'll be inducted into the BCANY hall of fame Sunday:

---
Boys Class C: Middle Early College earned a spot in the final by breezing past AuSable Valley 75-51 on the strength f senior Gary Foster's 22 points, including the 1,000th of his career.
Middle College fell behind 2-0 but scored the next 13 points and raced to a 37-22 advantage at halftime to secure its fourth trip to a NYSPHSAA title game. The Kats won a championship in 2010.
Haldane's path to its sixth straight win and the tournament final was decidedly more difficult. The Blue Devils made their first title game by edging Moravia 36-34, a defensive tussle along the lines of last week's 35-34 win vs. Stony Brook in the quarterfinals. Moravia's only lead came at 3-2, but Haldane simply could not pull away.
Senior Will Zuvic had a team-high 12 points and 10 rebounds in the win before he fouled out. Leading scorer Tucker Beachak had six points on 3-for-15 shooting but managed eight rebounds and four assists.
The closest thing to a cushion came when Aidan Siegel's 3-pointer -- his only points of the game -- rattled around and dropped in at the third-quarter buzzer.
"It just kept our momentum going," Siegel told The Journal News. "I think it sparked us. We didn't have the best fourth quarter, but winning the end of the quarter was big for our team."
Boys Class D: Down 16 points early in the fourth quarter, Moriah went on a 23-4 run -- posting the final 16 points of the game -- to rally past Panama 62-59.
"We were fighting for our life," Vikings coach Brian Cross said.
Taylor Slattery scored 16 of his 24 points in the final quarter, including a pair of dunks that excited the Moriah fans. "Oh, it made the place go crazy," Cross said.
Slattery also had six rebounds and seven assists.
Panama's Josh Odell made five first-half 3-pointers en route to 19 points and a 38-26 lead. The Panthers were still up by 59-46 with 5:26 to play but would not score again.
"If they were going to shoot the way they did in the first half, we were not coming out of the locker room," Cross said.