Leading off today:
Garden City
got an interception with 1:20 to go to clinch its sixth Long Island Championship, downing Half Hollow Hills West 13-6 in the Class II final Sunday.
Trevor Yeboah-Kodie picked off a tipped pass to wrap up the win.
Billy Rousakis kicked a pair of field goals and then Garden City scored on its first drive of the second half. Senior running back Chris Mixon scored on a 3-yard run to put the Trojans up 13-0 with 9:07 left in the third quarter.
"The offense didn't do what we wanted to do," Mixon said. "The defense stepped up today when we needed them and I'm glad they did."
In Class IV, Shoreham-Wading River rode Chris Gray to a 20-10 triumph against Seaford for its third straight Nassau-Suffolk crown. Gray carried 30 times for 205 yards and all three S-WR touchdowns.
With his team trailing 3-0 in the second quarter, Chris Gray rushed for 97 yards on eight carries and scored on a 6-yard run. He tacked on TD runs of 17 and 24 yards in the third quarter.
"In back-to-back championship games, Gray rushed for 546 yards and scored seven TDs.
"Chris is a different player because his vision is great," coach Matt Millheiser said. "He's able to stop on a dime and accelerate in a different direction very quickly. For defenders trying to pursue him, for him to be able to stop and be gone makes it very difficult for them to get their hands on him and tackle him."
NYSPHSAA follow-up: James Allen of The Times Union followed up on Section 2's 3-for-3 weekend in state football finals over the weekend, noting that Troy (Class AA), Glens Falls (B) and Cambridge (D) all won tight games against top-ranked opponents to close out 13-0 seasons.
---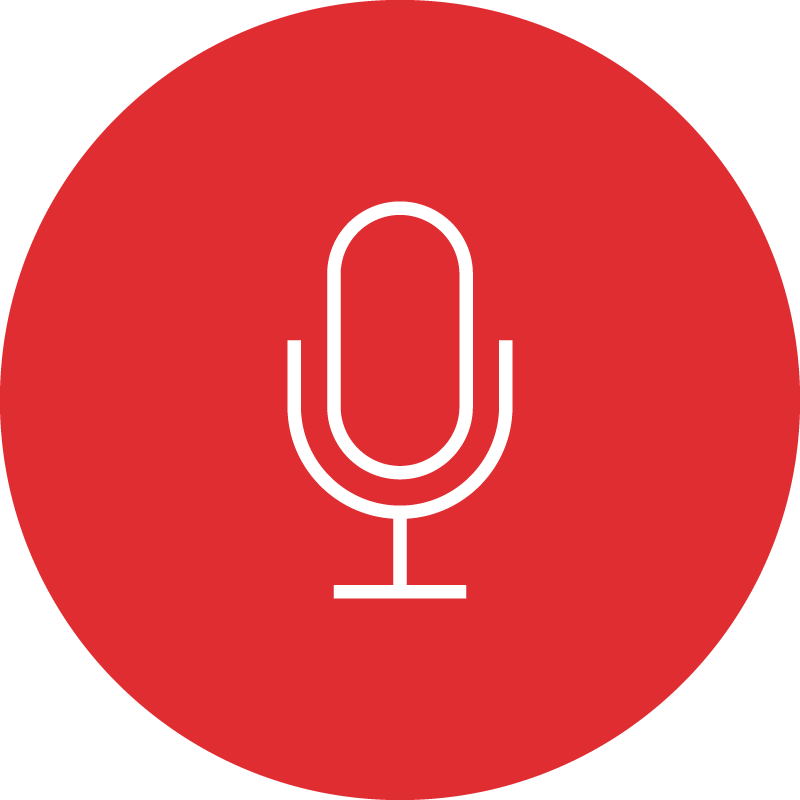 Some weekend interviews In Syracuse:

---
And 2-point conversions played a huge role in all three contests.
Troy stopped Victor's conversion attempt with 5:15 remaining and then ran out the clock for a 21-20 victory. Earlier Saturday, Chenango Forks scored with :37 remaining to pull within 40-39, but star senior L.J. Watson was stopped over right tackle on the conversion run and Glens Falls tacked on a TD for a 47-39 win.
On Friday, Cambridge's win required two overtimes and a successful 2-point conversion pass to clinch it as the Indians edged Maple Grove 22-21.
More from the Dome: The weekend's other two NYSPHSAA finals saw Somers down Greece Athena 25-17 in Class A and Newark Valley edge Ogdensburg 39-34. That made the combined winning margin of the five games a mere 23 points, making it the most competitive set of finals in the history of the tournament.
Four of the five finals in 2004 -- including the memorable Syracuse CBA vs. New Rochelle contest -- were decided by a combined 18 points. But the fifth game that weekend was